Carpet cleaner hire in Somerton and Street
At Somerton & Street Dry Cleaners & Laundry, we have high-quality carpet cleaning equipment that can make your carpets spotless within a very short time. To hire our equipment, call us today!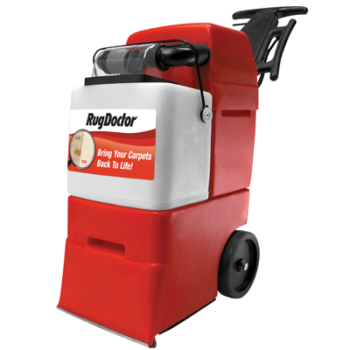 High-quality carpet cleaning equipment
Our carpet cleaner uses a unique, triple action cleaning method, including spray, agitate and dry. Your carpet will be cleaned after just one session. The carpet cleaner uses deep cleaning technology to remove all stains, dust, allergens, and damp present in a carpet.We use only non-toxic, water based detergents to ensure no damage is caused to the fabric of your carpet. Our products and equipment are ideal for use in homes with pets and children.
Why hire our carpet cleaner?
It works swiftly and effectively
It can be used on all types of carpets
It makes use of non-toxic, water based detergents
It is safe for use in homes where children and pets live
Ideal for end of tenancy cleaning
Is there a tenant vacating your property? Do you want a thorough carpet cleaning service? Ask for our carpet cleaner hire. Our carpet cleaning equipment is ideal for cleaning carpets that are old and have been used for quite a long time. Call us for more details.
If you would like to reserve our carpet cleaner please call:
Somerton Dry Cleaners
Tel: 01458 272 010
Street Dry Cleaners
Tel: 01458 446 533
Email: [email protected]